July 29 was the day….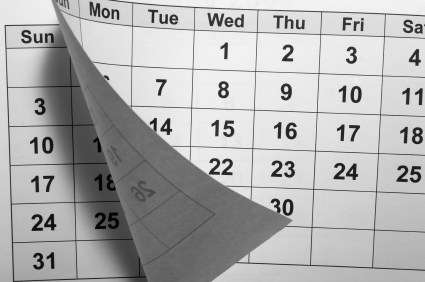 If You Missed It

It's Not Too Late To Get A Copy NOW
Your life may depend on this one thing!
Dear Readers,
If you have followed me for a number of months or years, you know I have not made such bold statements like the above. You mean so much to me…. your success or the lack of success including road blocks and struggles are some of the very things that kept me awake at night and motivated me to do what I am doing right now, that is to serve you and help you achieve total wellness.
Time and time again I've seen many of my clients having the same struggles and were not able to move forward because of one huge BLOCK…they were able to improve their health, weight, allergy, chronic issues, fibromyalgia, arthritis, pain issues and more at a certain level, then they either plateaued, went through the same circle again… had success and fell back down or started struggling again.
Have you ever felt that way?
In 13 years of my chiropractic work and helping clients with nutrition, made lifestyle changes with essential oils and natural remedies, I have discovered one common trait and threat in my clients' life, success and health. This threat comes about because of
• Mental, physical or verbal abuse
• Broken marriages
• Major losses
• Grief
• Childhood abuse
• Loss of loved ones
• Hurt by parents, spouse or anyone whom they have trusted
• Divorce – parents or their own
• And a whole lot more
Times are hard and as long as we let these past threats live within us we will not achieve the life we want. It will continue to slow us down and block us from our dreams.
As a busy momma with a newborn baby, the lack of sleep is a real thing. When I am tired my thoughts may go to places that are not in alignment with my life. Working with a mentor like Dr. Lavonne has helped me walk through life's struggles and allowed me to see beyond myself to the needs of others like YOU!
Last night I made a recording for you with baby Sarah Grace in my arms. Take a moment to listen:
Are you ready to live life on your own terms?
We want to help you move forward!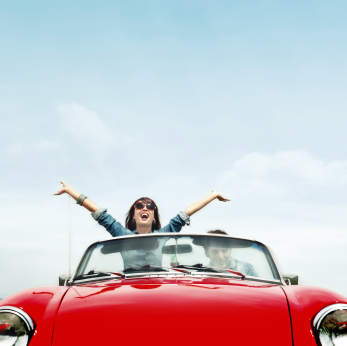 On July 29th 2013 for two hours Dr. Lavonne Atnip and I teamed up for a live teleseminar to address the issue of UNFORGIVENESS. During this event we covered many grounds on the issue of unforgiveness. Many who attended are already shifting and seeing changes in less than 48 hours. Here are two testimonials that I received:
Thank you Dr. Mary and Dr. Lavonne – may those listening today be blessed, I know I was. You've challenged me and gave me a lot to think about and to use as a diving board to forgive in all areas of my life.  Lisa Buske author "Where's Heidi?" www.lisambuske.com
Awesome learning today, thanks Dr. Lavonne and Dr. Mary . If you are looking for breakthru in your life then you need to check out this class –  Carrie Walters
We are making available  the two hours mp3, listening guide and workbook. In this program, we
• Show you how to identify areas of unforgiveness and how to dig deep and remove those hindrances
• Take you through step by step in the areas that are causing you pain and to plateau, and ways to remove these issues so they no longer serve you
• Give you exercises on how to overcome unforgiveness
• Show you ways to change your circumstances
• Help you identify what triggers pain and ill health and how to overcome them
• Give you scientific proof on the power of unforgiveness
• Help you get the tools on how to let it go and forgive
• Show you how to achieve total wellness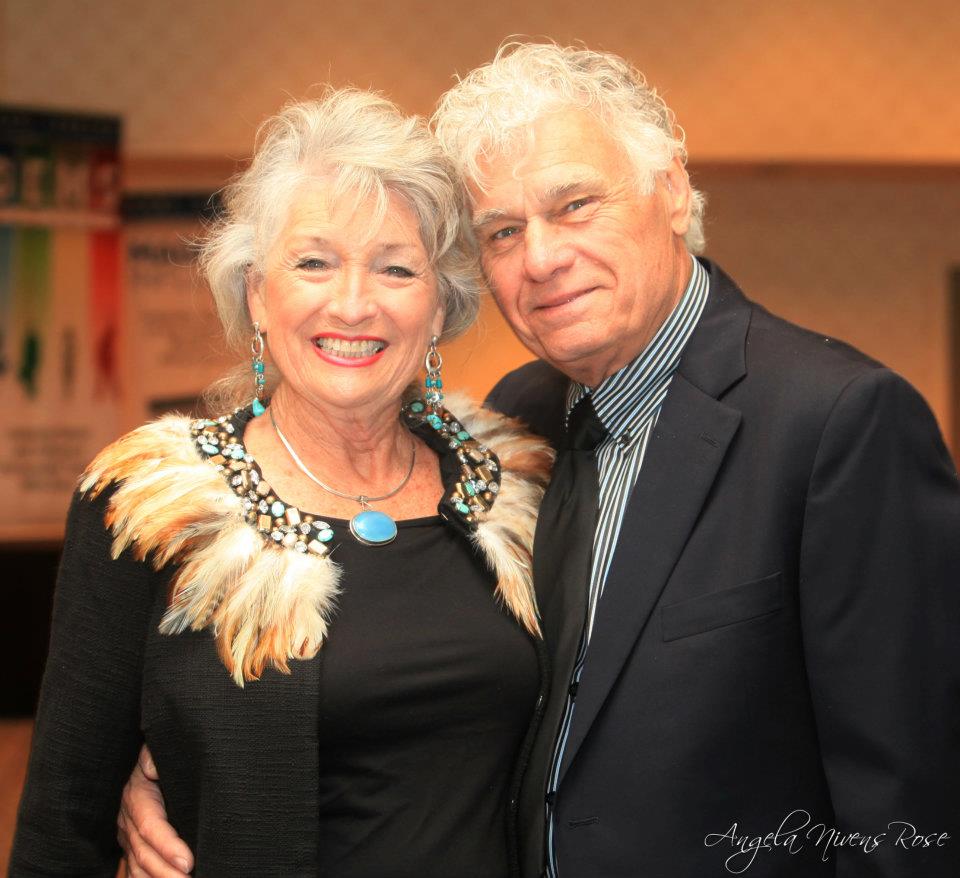 Dr. Lavonne has over 40 years of experience working continuously with hundreds of people and helped them walk through unforgiveness. People who had terrible pain of physical abuse, divorce, losses and physical pain and was able to help them achieve total health, happy marriages, business and life success and happiness. Some of them have gone into making millions and helped thousands find success because of Dr. Lavonne's coaching.
If you are going in circles, plateau in your business, feeling that something is missing even though you are achieving success or just want to move forward to the next level…we want to meet with you on July 29th at 1 pm.
When you purchase this program, we will
• Send you a workbook immediately
• Teach and share over two hours helping you identify the various areas of unforgiveness
• give you step by step exercises to walk you through the process of forgiveness
• Have Questions and Answers from our audience
Dr. Lavonne's personal one-on-one coaching class is over $200 for one hour. We were blessed to have her share her knowledge, expertise and experience on Forgiveness in this two hours mp3 recording, Listening Guide and Workbook.
Buy Now

$67
You will receive:

• A workbook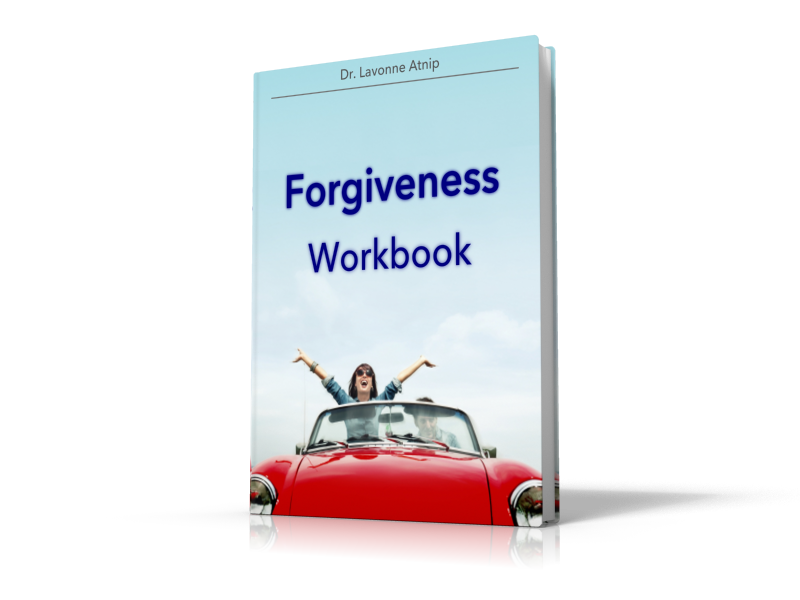 • The complete recording of the workshop and Listening Guide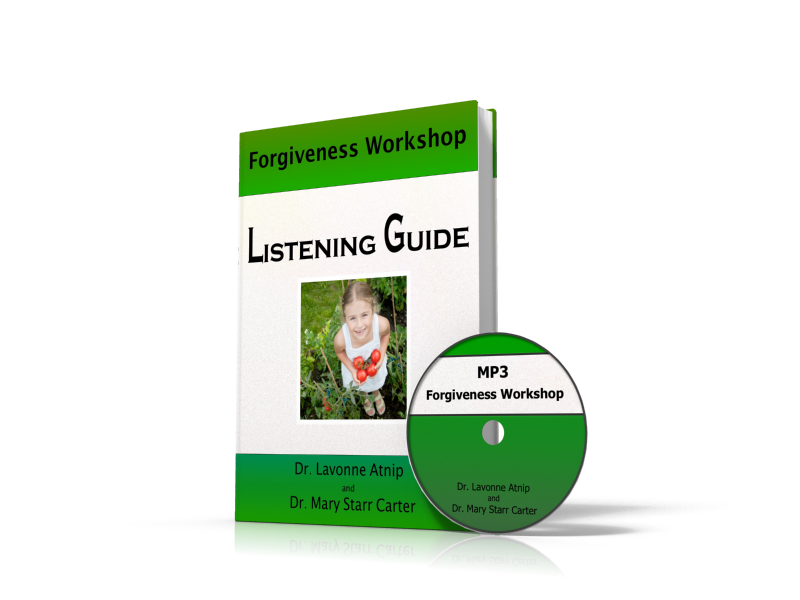 AND BONUS COUPONS for 30-50% off Dr. Lavonne's other Trainings