Break Free Teleclass with Dr. Lavonne
Break every law and chains of stress, guilt, past mistakes and failures…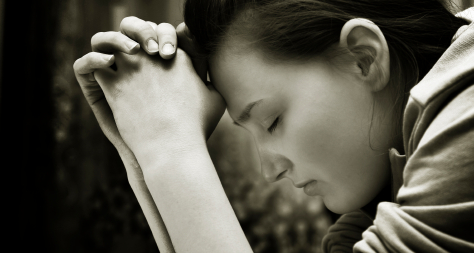 "Discover YOU and Take Control of Obstacles and Resistance" 
Imagine living a life of your dreams where there is freedom, understanding and control. You know your life's purpose and goals…you are walking each day in becoming who you are designed to be.
Almost 3 years ago, I was a stressed out, overworked wife, who traveled around the United States building my business while my husband stayed home alone. I had just embraced Christ into my heart and was learning to incorporate Him into my marriage and entire life.
From the outside looking in…I had a good life!  My income was increasing and my business was booming. Looking deep…I was out of balance in my life and heading for a nervous breakdown.
I felt trapped…I did not know how to help myself in many areas of my life. Though I was helping others build their businesses and increase their incomes. 
I had a lot of trials and tribulations…
Ever felt that way? You feel like you are going in circles and keep ending up where you were.  You tried so hard to do life and be your best. Somehow, the best came in some areas but not all areas. Or maybe the best never came.
Who do you turn to for help? You prayed and cried and the directions were not clear…you talk to your best friend or family members only to go back to the same problems or get discouraged.
Are you struggling?
Do you know how to break the chains of stress, guilt, past mistakes and failures that haunt you?
I was struggling and did not know how to break the chains…
Until I started counseling with Dr. Lavonne from the Encouragement Center.
Dr. Lavonne was a guiding force in helping me
•

Flourish as a woman, wife and business owner
Just when I thought all my life's problems were fixed, life threw a curve ball at me again. Becoming a mom in 2010…with a precious son in my arms, presented a new set of stressors, guilt, opinions about parenting and many other mothering issues.
I was having a battle within me…
Once again, I sought out Dr. Lavonne for help and she gave me answers straight from the Truth, the Word of God. Later, when I would lose 2 babies in 2011, she helped me Trust the Lord completely. Although feeling sad, I was able to identify these experiences as one of the most awesome and peace filled times of my life.
Many who have had the privilege of working one-on-one with Dr. Lavonne have seen and experienced
•new found or rekindled 

Love with their spouse

•

Breakthrough in marriages, health, and finances

•

Deliverance from addictions and bad habits

•

Great relationships and parenting with their children

•

Balance in spirit, mind and body
Dr. Lavonne's time is limited and not everyone has the means to get a one-on-one coaching, so I decided to call her and ask her for a favor of speaking and imparting her wisdom to all of us in a group setting through a teleconference.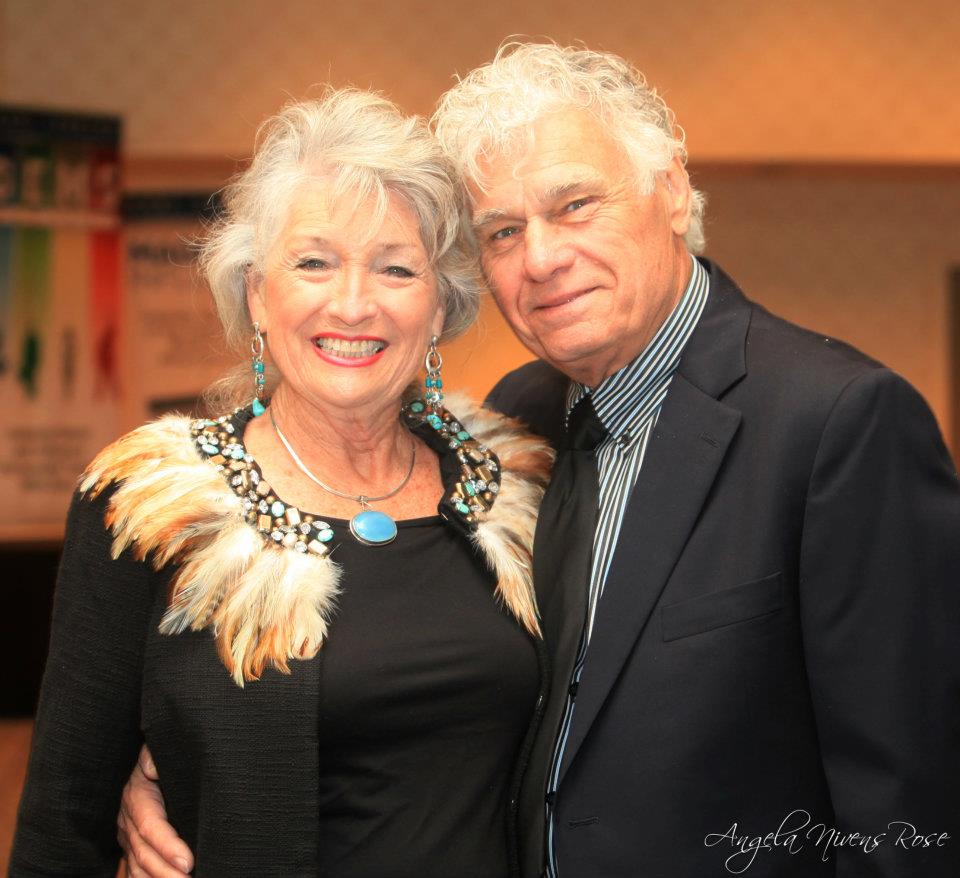 On Friday, May 18 we recorded an amazing teleclass. Dr. Lavonne answered questions that were holding clients back in their health, marriage and careers. Over 90 minutes of learning, sharing, and growing. 
 This class includes topics like:
 

Weight loss – looking for the roots to your Weight Challenges 

•

 

Addictions – Recognizing and Recoverying from addictions  

•

 

Physical Disease  - The Spiritual and Soul connections  

•

 

Identifying what is keeping you in Bondage 
Here is what those who have listened had to say: 
This was an absolutley amazing class, it blew me away.
So much valuable information !  
Thank you Dr Mary and Dr. Dr. Lavonne for giving me back hope. I loved your call. It was exactly what I needed to hear today. I will begin now with your wonderful counsel!!! Love you much!
This class also turned out to be a very Powerful Women's Wellness Class.  A class full of women Dr. Lavonne really addressed the core issues that so many women deal with including; 
This class was so powerful for many of our listeners that we wanted to offer it again during our anniversary week at a RIDICULOUS Discount!
Valentine's Month Special $33.50  Regularly $ 47
Just 1 hr with Dr. Lavonne would cost you over $200
You will receive 
an audio recording of the the class & a transcript of the training
Is it time for you to BREAK FREE?
About Dr. Lavonne
Dr Lavonne is a psychologist, marriage counselor and Biblical Mentor who has helped thousands of people for the past 38 years. She has been married to the love of her life Dr. Jack Atnip for 52 years and they have 3 children, 11 grandchildren, and 2 great grandchildren. They are also surrogate parents and grandparents to a large family. All of their children and grandchildren are blessed and successful including an international relator, speakers, singers, teachers, authors, and entrepreneurs.  Dr. Lavonne and Dr. Jack give the entire credit to Jesus for their family's blessings.  
Dr. Lavonne spent 8 years doing only Spiritual Warfare with clients and then got her Master's in Psychology and Counseling and Marriage Recovery.  She has spent the past 30 years counseling individuals in divorce recovery, parenting, addictions including food, alcohol, drugs, sex, and shopping.  Her husband Dr. Jack Atnip is also a counselor helping people all over the world.  The Atnips had a television show syndicated on 8 stations that ran 5 days a week for 11 and half years.  They currently teach classes and host retreats in pre-marital counseling, martial improvement, divorce recovery, spiritual warfare and Bible Studies. 
Her business is known as the Encouragement Center because her counseling, classes, and seminars do exactly that…. Bring hope and encouragement to those who need it. 
Testimonials:
"Dr Lavonne and Dr. Jack's seminar was one of the most amazing things we have been a part of. Our communication and relationships with our kids and each other has improved so much."     Stuart and Lisa Lynn married 12 years 
"I have had the privilege of knowing and working with Dr. Lavonne and Dr. Jack for 16 years. The most amazing part of that is the marriages that were doomed or even divorced that were restored. Individuals and couples that couldn't communicate that were fighting are now the most in love couples who can communicate with each other."   Jennifer Rachford 
" Just a few tips can transform your life and relationships." Tracy M  
 Dr. Lavonne has amazing and Godly Wisdom that has changed my life and marriage. Even over the phone you can receive her love and message and it can  change your life.  Debbie P. -  United Kingdom