It is Time for Zyto Compass

A Useful Tool for Everyone's Health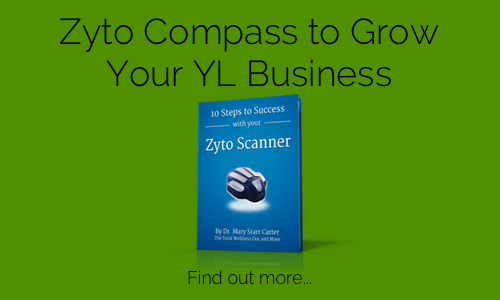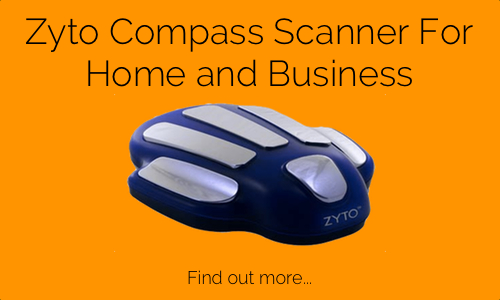 Have you ever wondered how you've spent money on things that may not even bring value or results to you and your family? Every day? Imagine how much your life would change if you got your health and money under control…
I am more convinced than ever about making available and using Zyto Compass to help find the most suitable essential oils and nutrition to achieve total wellness for your whole family. Why? Because of the results it has given to my family, friends, clients and business associates. Now you can discover ways to use Zyto Compass for your family, friends, co-workers and clients. It is a simple tool to help you take charge of your health and eliminate guesswork and waste.

Scroll down to find out testimonials from clients who used Zyto Compass… 
I had been struggling with sinus problems for weeks. The scan pointed right to it and showed me what I needed to get better.- M Bolton
I didn't tell the scanner anything about my health. I rarely have a bowel movement everyday. The scan showed I needed colon support.- B Horton
I had just had a physical and blood work and the doctor told me my sugar was a little high.The scanner showed I needed supplementation to help support my pancreas and blood sugar.- V Chalone Fulton
I have a history of being exposed to many environmental toxins like mold and chalk dust. It is interesting that my stress profile show up for Purification.- L Hannock
After personally testing over 500 clients I found that 90% stated that their stress profile made sense to what was happening in their health at that moment in time. 50 clients started using 1-3 of the suggested products in the protocols for more than 60 days. The result I saw was a direct correlation to improve health and a decrease in the amount of biomarkers out of alignment in their past scans.
It is Time to Get Yours Today!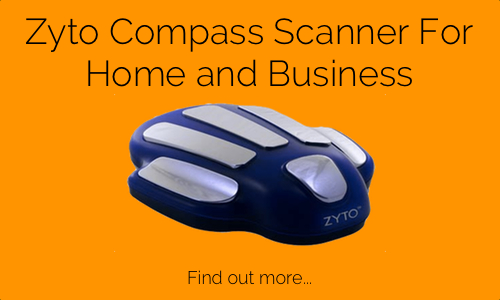 BUY Your Zyto Compass Scanner Here
Already have a Zyto Compass Scanner but would like our 10 Steps to Success with your Zyto Scanner system?
Purchase it now for $97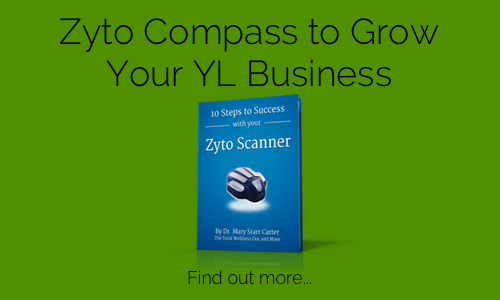 Special if you purchase your Zyto Scan through my affiliate link 
10 Steps to Success with your Zyto Scanner System $197
Get an additional $100 off the program and pay just $97
Disclaimer: This information is not meant to diagnose, prescribe, treat or cure any illness or disease. It's strictly for informational, educational, or entertainment purposes ONLY. The products I talk about are not meant to diagnose, prescribe, treat or cure any illness or disease. Any information I give you about them is for informational or entertainment purposes only. They have not been evaluated or approved by the FDA. Please seek the qualified health professional of your choice when making health decisions for yourself, your family and your pets.