Slique Transformations
My Transformation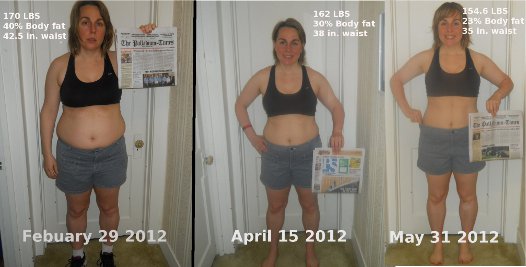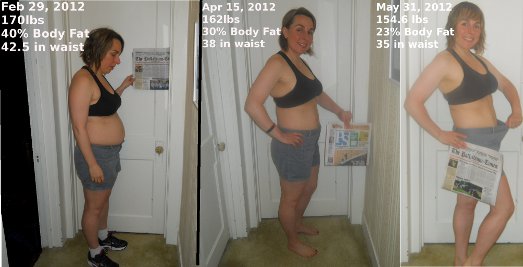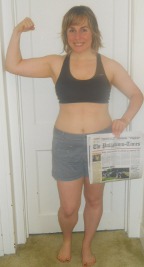 Christina Wright Convention Video
Debra Pearl – 60 plus year old winner
I have released 12 pounds at last weigh in (6 weeks into program). I have been limited in the last 3 weeks as far as exercise but remained on the program and notice, I feel satisified, not so many sugar cravings, more energy (despite a cold), look forward to my daily tea and am very happy to be a part of this program, the Slique and all the support. -Debbie Twomey
I love the way I feel on the Slique program. My energy us up and cravings down. My body is slow at releasing weight, 6 lbs so far, but I feel lighter and move easier. Using the Slique Tea and Slique Essence essential oil blend makes it easy to eat only those things that are good for my body. Getting exercise is my biggest challenge. Thanks for your help Dr. Mary. -Judi Gephart
Deb Allen April 2011: 
I am a diabetic who used to live for chocolate and drank a
couple of diet sodas a day. After just a couple weeks on the program, I no
longer crave chocolate or soda. Best of all I have been steadily dialing my
insulin down. The Silque program is worth every penny and every bit of effort.




Deb Allen May 2011 
Update: So far after about 2 months on the program I have lost about 6 pounds, but the realy important thing, my A1C has gone from 9.8 to 7.6. I have given up soda compleatly. I bought one a couple weeks ago, took 2-3 sips and thru it away. It did nothing for me. I have cut way down on chocolate. I still have a piece every now and then, but not even every day. I was a chocoholic. An open bag was an empty bag. I feel great.

I had very dry skin and I started feeling a difference within 1 week that my skin felt softer and not so dry by drinking more water. By the end of the 2nd wk I realized I was sleeping much better and my pain level is also down. My husband says that my moods are better and I just feel better over all. I have released 4 to 5 lbs and have lost body mass and fat and my hydration is up. This challenge has been an inspiration to me and I thank everyone for their support. I would also like to thank Gary Young and the whole Slique Challenge and Dr. Mary too for tolerating me! -Dawn Chi