E-book Training, plus 2 Training  Class Videos 
Order Now and Receive FREE BONUS 

Healing the Broken E-Book
$29.95  until April 30th  
REGULARLY  $34.95
Order Ministering To The Wounded: Using Prayer & Essential Oils And Receive FREE BONUS OFFER 
Healing The Broken: What To Do Say & Pray – Audio & PDF
The world is full of emotionally broken souls. You see them hurting every day. Hurting people are everywhere including our own home.  What if you you knew exactly what to do, say and pray? What if you could bring emotional healing to the broken?

DISCOUNTS AVAILABLE FOR GROUP VIDEO TRAININGS OF 10 or MORE  email info@Starrhealth.com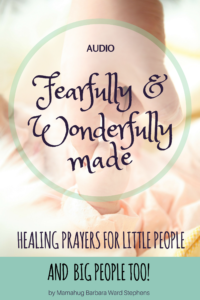 Audios & PRAYER eBOOK
Special $7  until after Mothers Day
Fearfully And Wonderfully Made: Healing Prayers for Little And Big People Too! 
This Book & Audio Training Will Only Available At $7 For a Limited Time!
This is not an ordinary story book and audio training. It is a book about a specific child: your child. Whether you're a mother, father, grandparent, step-parent, foster parent, or an adoptive parent, this training is a wonderful tool to help equip you to minister to a child's spirit from conception throughout the pregnancy and birth.You can also read the prayers over your own heart!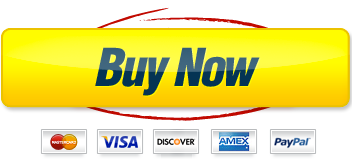 NEXT CLASS LATE SUMMER 2018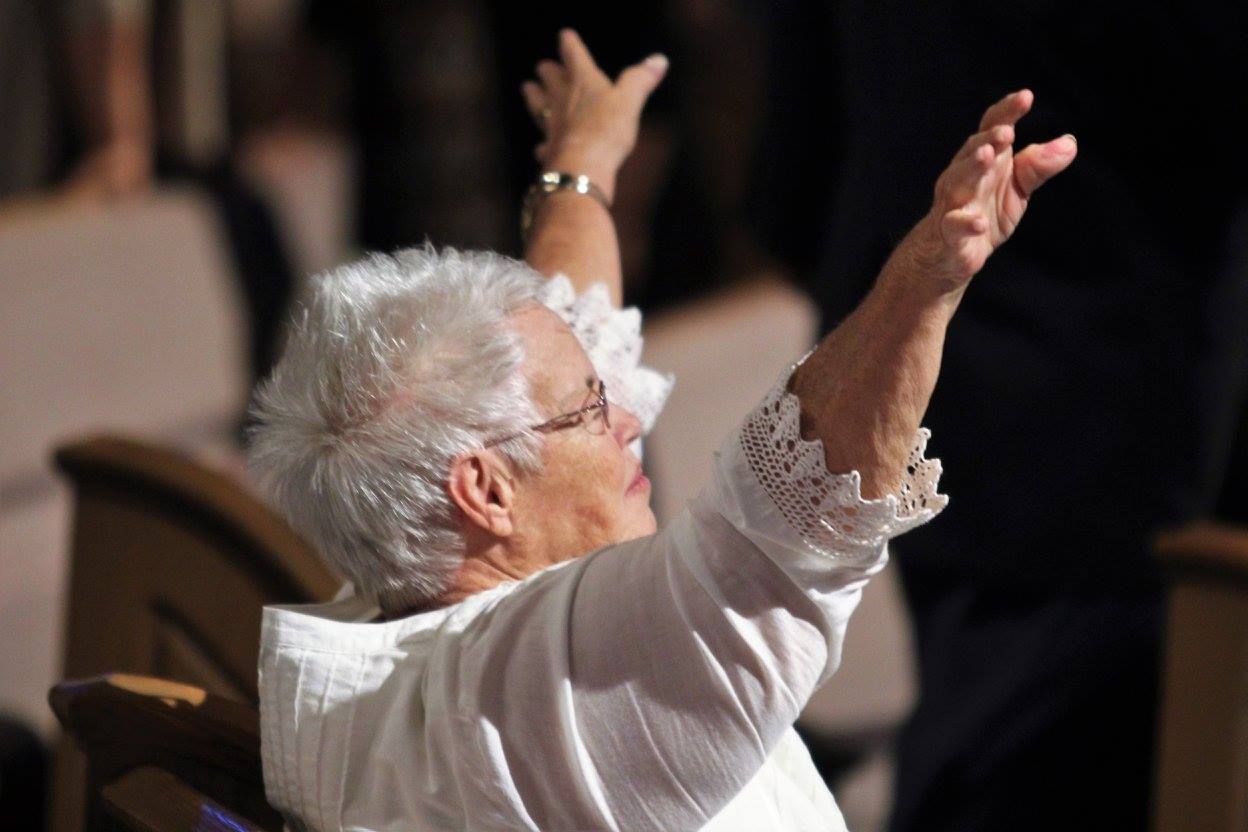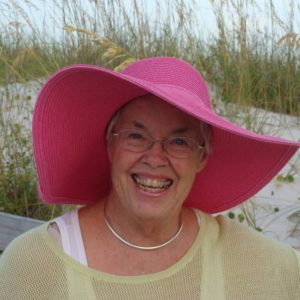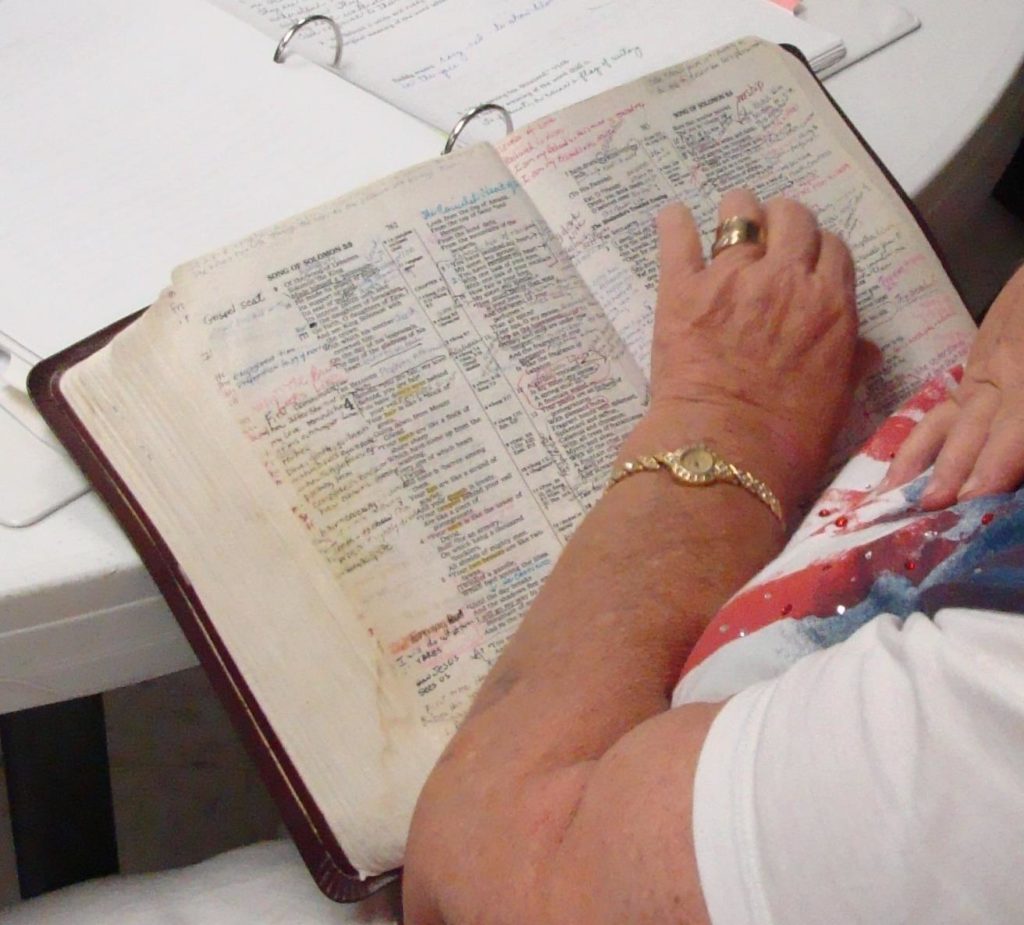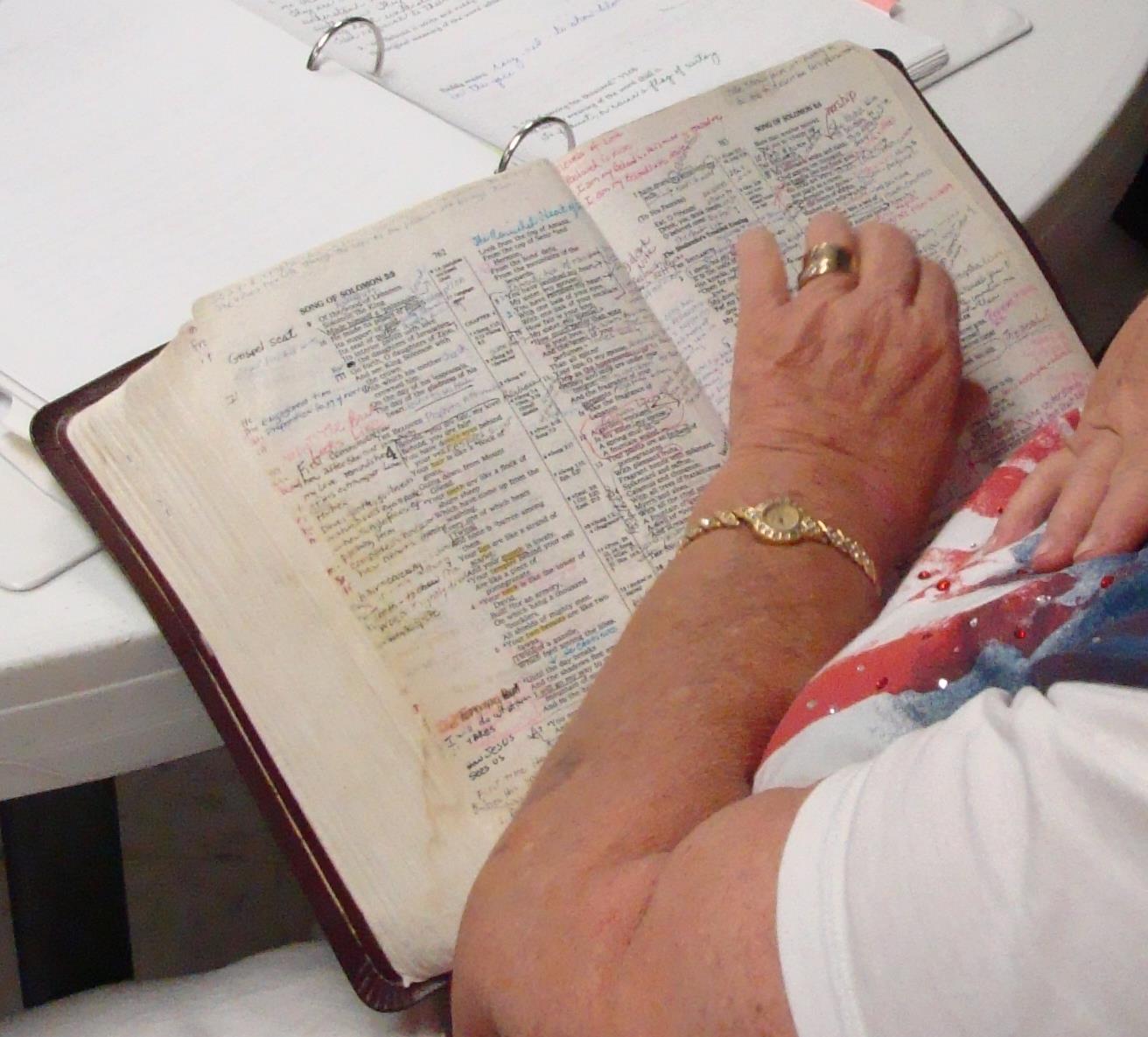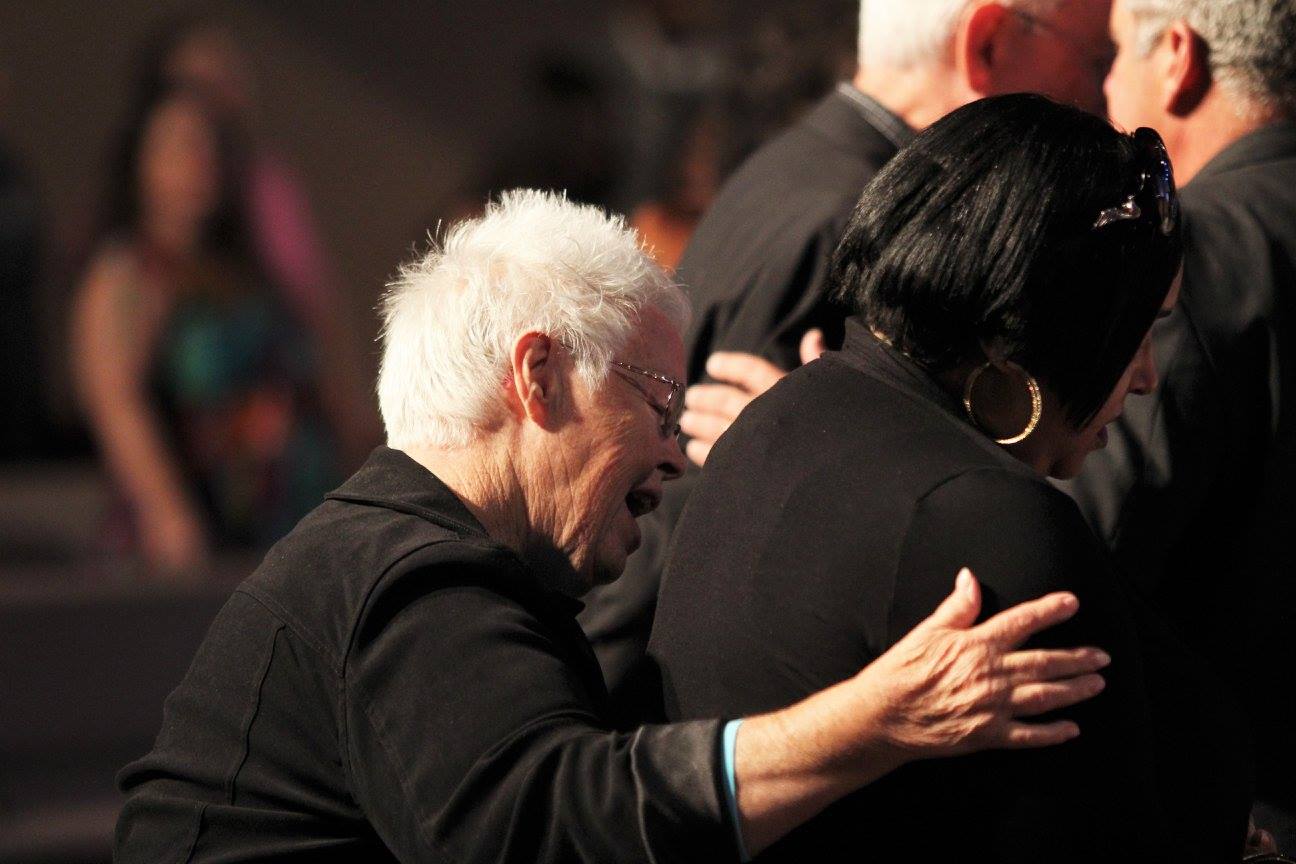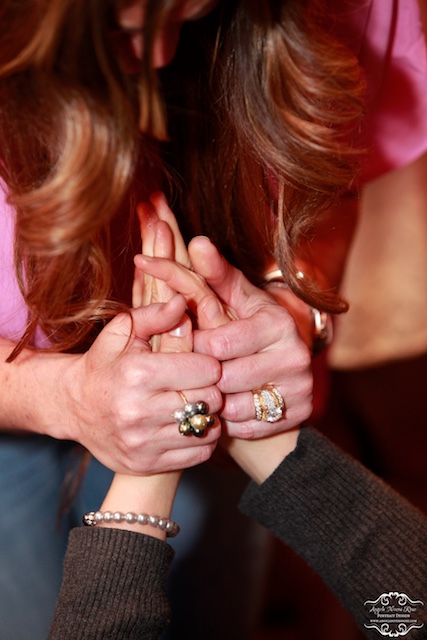 Fearfully and Wonderfully Made – Healing Prayers for Little Children and Big People Too
Psalms for Recovery  150 Meditations for Strength and Hope  (Coming in the Near Future)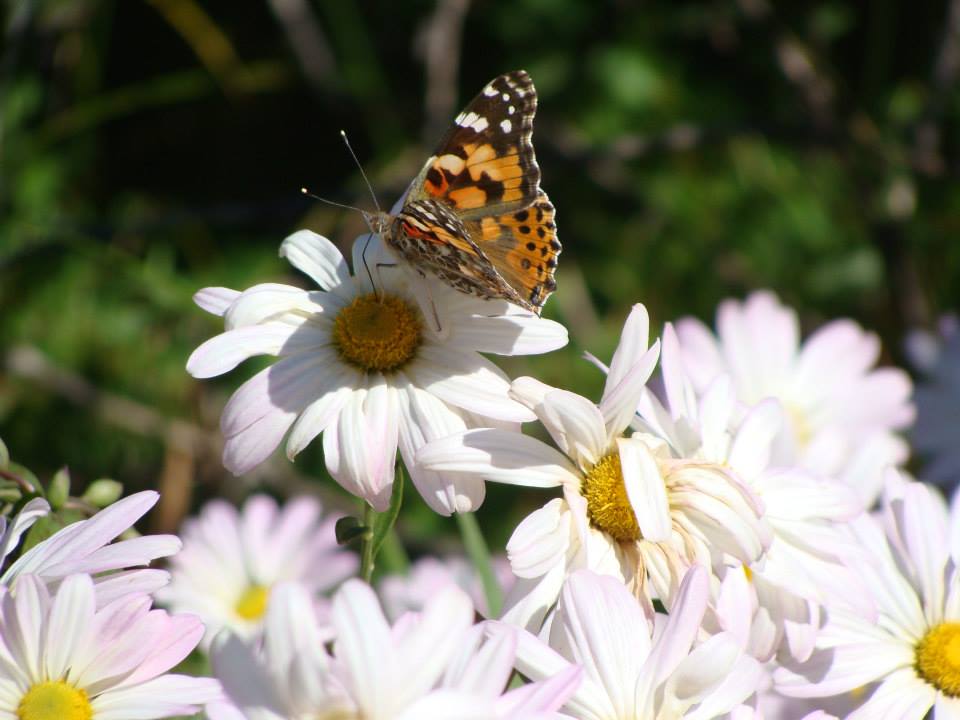 Love Song Book, Workbook, CDs & Worship Journal  (Coming in the Near Future)