The world knows Barbara Ward Stephens as Mamahug.
ABOUT MAMAHUG
As a little girl she was neglected, abused, and labeled stupid by her parents and schools. In her late teens she began her own family she has three children, three grandchildren and three great grandchildren. Over the next twenty seven years she would "Mama" more than 56 foster children from dysfunctional homes. God delivered Barbara from her past and for more than 45 years Mamahug has helped tens of thousands all over the world find true healing on the Cross as a Christian Counselor, Author, Speaker, and through Abundant Life Ministry.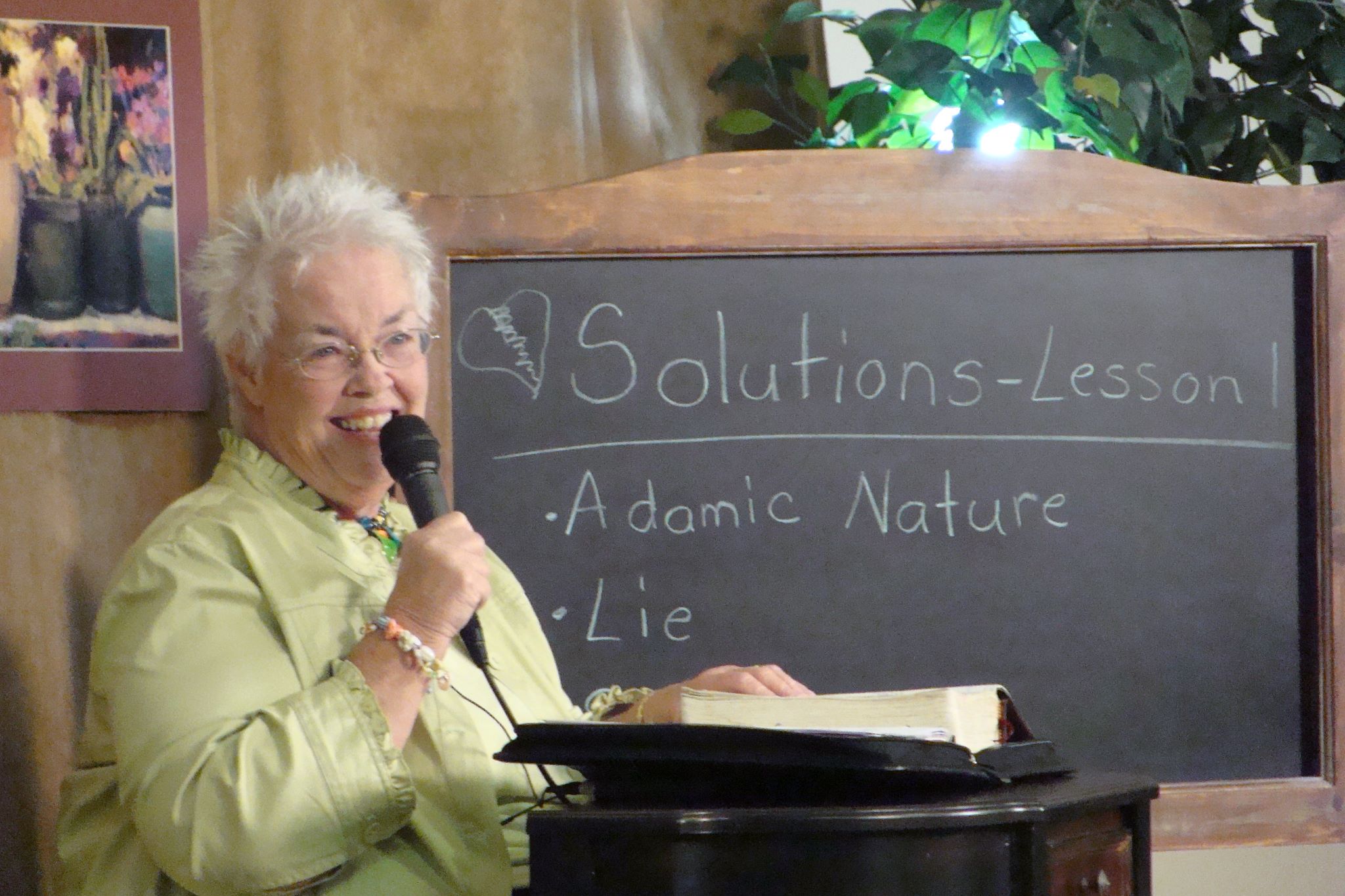 SOLUTIONS FOR AN ABUNDANT LIFE
Experience the course that has helped tens of thousands all over the world find true healing -- Now available Online!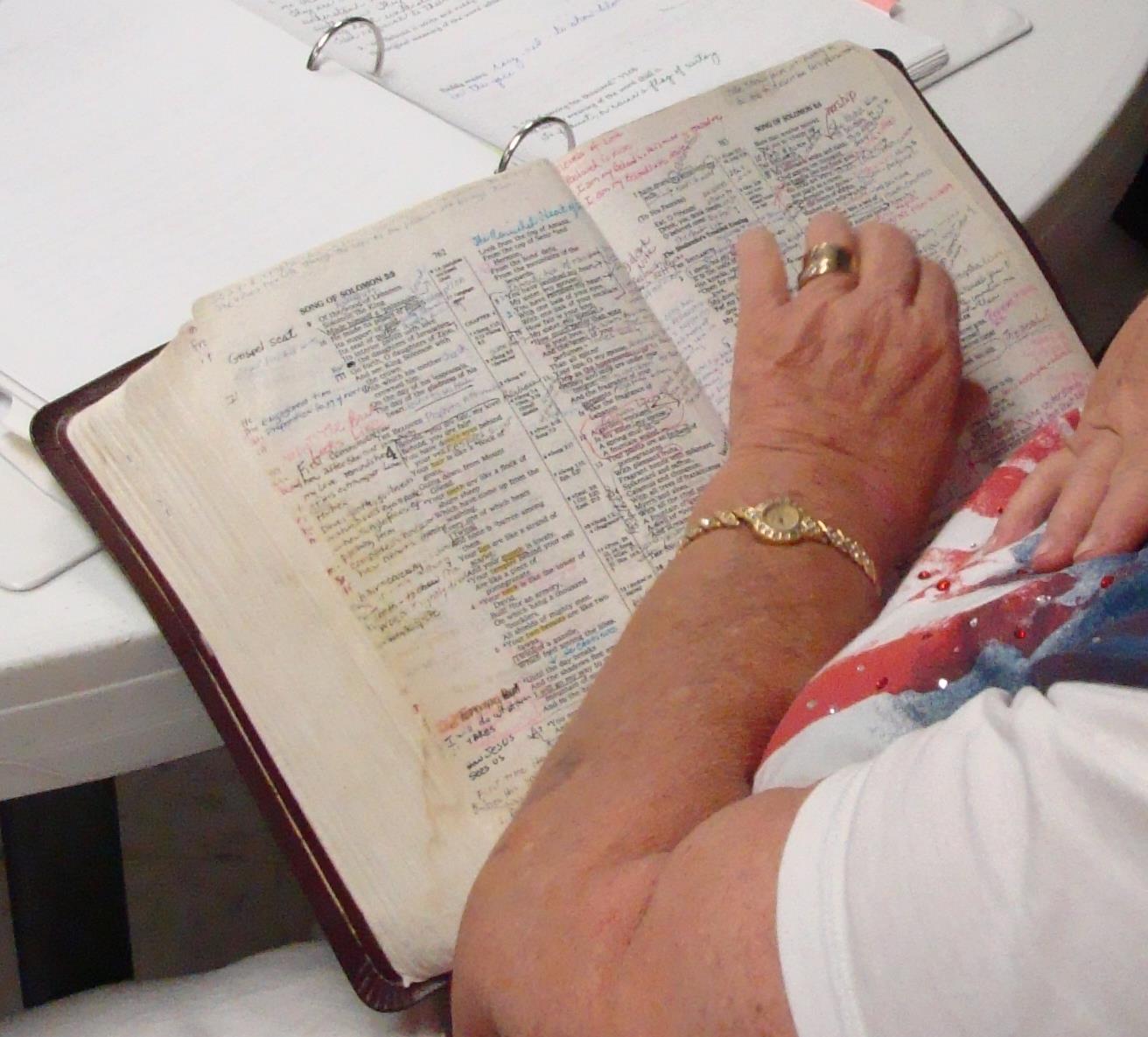 WHAT TO SAY
Discover with MamaHug the bible-based Jesus centered way to be there for the people in your life, those you serve in ministry and business.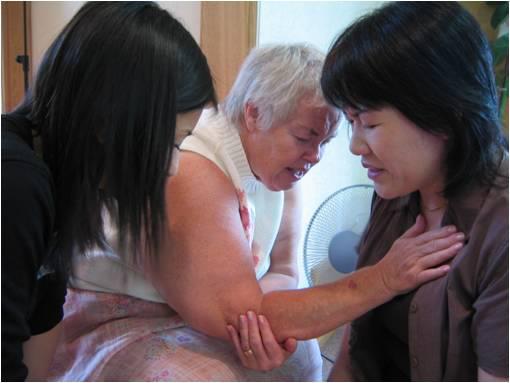 WHAT TO PRAY
Learn with Mamahug the true power of praying over the wounded and broken hearted the way Jesus intended for us to minister to others and shine His light.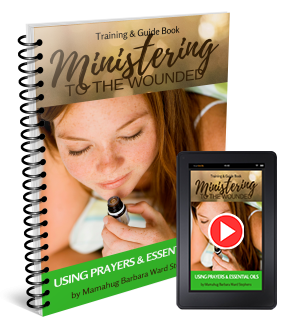 TRAINING SYSTEM
This effective training system designed
to help you help others receive God's healing -- one-on-one or in groups.
Order Now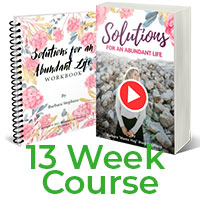 ONLINE COURSE
In collaboration with Dr. Mary Starr Carter, Mamahug's 13 week course "Solutions for an Abundant Life" is available online.
Participate from the comfort of your home!
Register Now!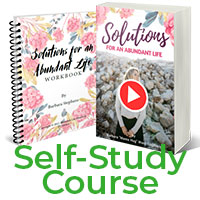 STUDY AT YOUR OWN PACE
Get started at on your own schedule, use it as a refresher or simply take the "Solutions for An Abundant Life" course at your own pace.
Get It Now!