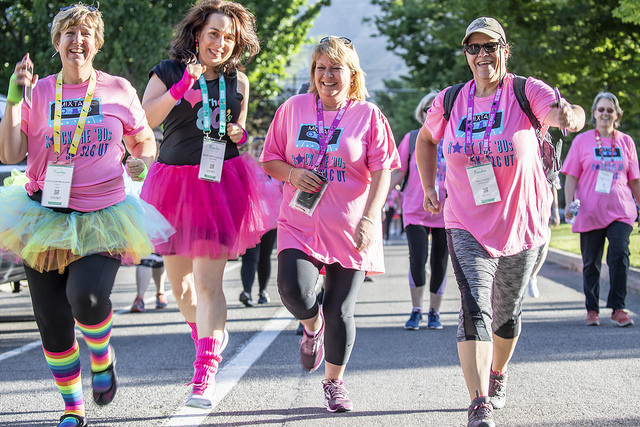 Run To Your Success – Business Essential Training
Here are the SLIDES below
3.27.21 Business Essentials Training
On March 27th we hosted a Young Living Business Essential training.  It was filled with variety of amazing Brand Partners and Associates from all over.
Our focus in Young Living has and continues to be  PRODUCT Centered/ People First .  If I were to ask you how many of you started a Young Living Business because of the Products I bet 99% of you would say ME ME ME!!!  It's that passion for the products that changes everything.   Passion to help others with what has helped us.    Sadly sometimes that passion can be misunderstood, and can make us feel rejected and deflated.  Or we lose that passion for helping others over time.   Thankfully we can learn to improve ourselves and our skills with personal development and professional skills training.
During this 3 hr Power Training we worked together to champion each other, learn from each other, and stretch ourselves to do our YL BUSINESSES BETTER!   We learned to give a 30 second testimonial,  what 3 areas of business will determine our success, and what questions to ask and what to listen for when we connect with people that makes them feel honored, listened to, and attracts more referrals.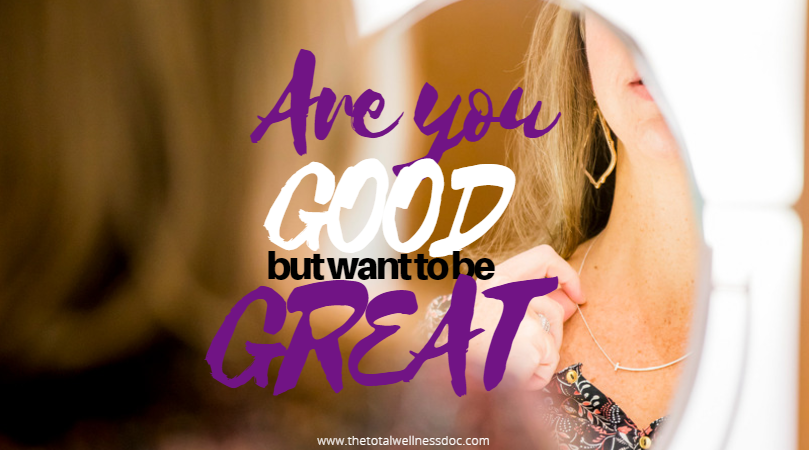 We had MENTORSHIP Video training and after each section we UNPACKED the Content and shared.
"Business Starts with Relationships"
"Getting more Customers" 
"Bringing People to Your Business"  
"Presenting our Product and Business,"
"Closing"
We had an example of a short 20 minute PRESENTATION  filled with more than 10 Product Testimonials and a short Business Testimonial Video.
Then we took our Brand Partner  Diane London through the Close and Started the Onboarding process for a NEW Business Associate.
Some of the Content Sharing and Testimonials was recorded  :  You can find that link here : https://youtu.be/mlglKvQKnoQ
The unrecorded Mentorship Business Video Training includes an Entire Workbook.    It can be found in the LIFEMAP  Business Success Section .
LifeMap includes more than a dozen specific Business Trainings.  Including Business Made Simple, Developing a Winning Team, Advanced People Skills  and many more.
Each class is broken down to short  8-20 minute sections so you can train in small windows of time and specifically get the information you need.
If you would like to get that class and more training you can get that training for $30 a month or $300 a year.
Tammy Price our Young Living Concierge at Dani Johnson .com  can help you get started with Lifemap . Call her at  830-225-1639 (especially if you want to get the $30 discount for the year)
Or Click on the link below  for monthly payment option 
Finally our 3 hour Power Hr was a culmination of what our 3 day Retreat Seminar called First Steps To Success is.  It includes training on Business essentials, Communication, Finance, and Relationships.  It is a tool that has helped our family pay off more than 1 million dollars in debt  in the past 14 years, and grow our income from $50,000 a year to over $500,000.   It has helped hundreds of friends, family and business associates get over their stuff ,break through their barriers and find success on their terms.
The next First Steps to Success with Dani Johnson is April 9, 10, and 11th.  Friday evening Saturday and Sunday.    It's available via Virtual Sessions and or Attending in Person in Texas Hill Country Hyatt Resort.  Tuition is regularly $337 but we have discount code link so you can get a ticket for $200.    If you can't make the event LIVE or VIRTUALLY you still can register and upgrade to the 7 day REPLAY VIDEO option for $75  or get the lifetime access to the MP3 for $99 (Connect with Tammy to do that)
APRIL FIRST STEPS VIRTUAL REG LINK:
Click add to cart and then check out and you will see the price adjust to $200 from $337.00
If you want to upgrade your VIRTUAL seat to join us LIVE at first steps, call Tammy at 830-225-1639
For student pricing, call Tammy at 830-225-1639 to save even more money!
If you want to add on the replay pack or recording, call Tammy at 830-225-1639 for the best deal.
So if you would like to experience this TRAINING CLASS again and dig deeper into the content or maybe take your next step in learning more about business I highly recommend you get enrolled in LIFEMAP Training and Registered for April First Steps to Success.
I hope to see you there or online     ….   (Tammy our Young Living Concierge is on the Left)