Summer- Kids and your Bank Account
5 fun things to do with your kids this summer…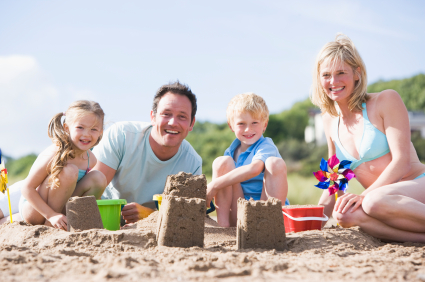 That Puts Money to Your Bank Account!
Summer is filled with many hours of sunshiny days and outdoor activities. It's not every day that we get to have the kids home together for days and weeks. There is no morning rush for anyone, just time to sleep in and relax. Time to read books, catch up on family time and learn a new skill or new sport.
Yet, some of us may feel just the opposite. Summer can be a stressful time for most families. I'm sure you'll agree that…
Our children may have too much time in their hands
Some are complaining they are bored
Always figuring out what's the next thing to do
Summer activities can be expensive
Entertaining kids all day long is tiring
Money is tight and days are really long
Watching TV, playing video games all day is not what you envision summer to be!
What if you could leave summer boredom and headaches out of your home and take advantage of secrets some families are using and have found a better way to spend time with their kids and…
• Teach children life skills
• Do activities that are free
• Make some extra cash
• Learn about opportunities outside their home
• Start a business
• Leave kids talking about their 'new' adventures for hours and hours
• Sleep early and wake up early
• Enthusiastic about their days
• Skills that are relevant for today
• Train for the future
• Help turn gaming and texting into money making activities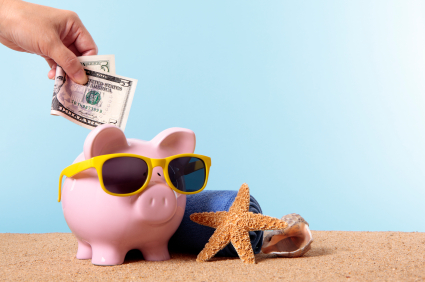 They'd be ahead of the game from the get-go….
There is an enormous shift in our economic structure and it takes a certain insight to get ahead!
In this 19 minutes recording, we will show you 5 tips on how to:
1. Spend time this summer at home
2. Teach your children about time management
3. Give them money making skills
4. Things you can do together to earn extra cash this summer without putting out money
5. Get organized and plan each day wisely
6. Develop good habits
7. How to have money skills
8. Use the tips and work out a system immediately that is right for your family
Some families have used them year after year and have helped their children grow into adults and college kids that could support their own lifestyle, put themselves to college and stay ahead of the game of life more than their peers.
You can have fun and enjoy this summer with your kids without the stress and money wasting activities. Turn it into a time of great family fun of doing things together with these 5 tips.
Get your free download today and put our tips to the test for yourself.
A rewarding summer awaits you!